The rCAB is a comprehensive battery for the measurement of creativity. It covers the entire lifespan, with subtests for all age groups. The carefully developed
subtests of the most current rCAB are customized. They are unbiased tools for various populations in diverse environments. While components of the battery
address individual measurements (self-reports, divergent thinking tasks, activity checklists, and idea preferences), there are also assessments that parents,
teachers, or supervisors can complete. These allow triangulation and increased objectivity.
Perhaps the outstanding advantage of the rCAB is that it clearly distinguishes between creative potential and creative performance and has specific
subtests for each of these. Thus, by providing subtests for potential and/or actual performance (e.g., creative achievements, products, performances),
subtests for any specific age groups, and subtests with any particular domain (e.g., art, engineering, entrepreneurship, design, and so on), examiners and
educators can assess exactly what they need to measure.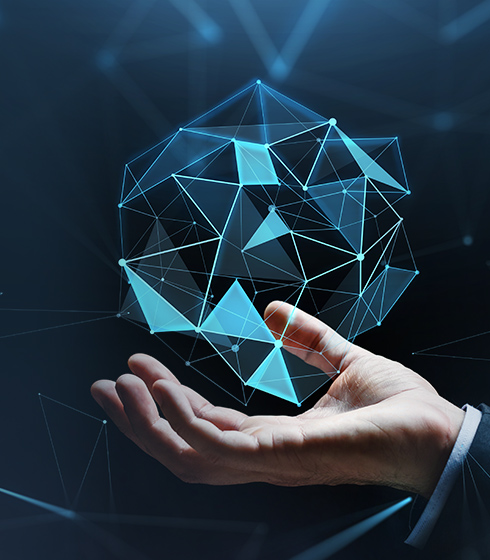 Advantages of the rCAB
In addition to the fact that the test is user-friendly and has
CTS personnel available, and the fact that the rCAB is
comprehensive and applicable to virtually any
assessment or research question, there are numerous
advantages:
Based on sound theory
Available in 10 languages (English, Spanish, Chinese,
German, Dutch, Turkish, Arabic, Vietnamese, Korean,
and Norwegian)
Norms obtained from every geographic & economic group
Tests can be administered individually or in groups
Computer administration and scoring, or paper-and-pencil
Immediate feedback is available on most subtests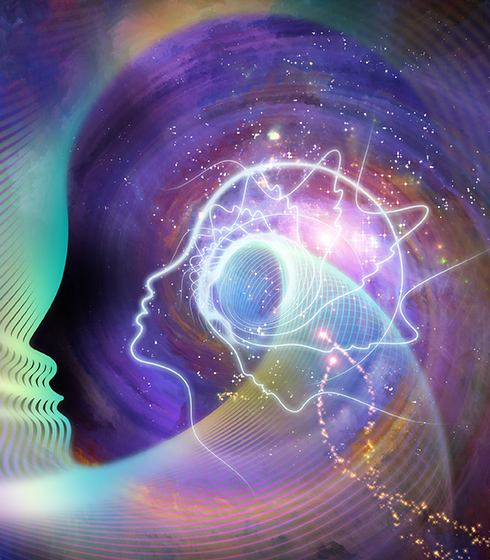 rCAB Tests
MEASURES OF CREATIVE POTENTIAL AND PREDICTIONS OF FUTURE
CREATIVE ACCOMPLISHMENT
Divergent Thinking Tests for any particular age
Figural Divergent Thinking
Verbal Divergent Thinking
Realistic Divergent Thinking
Problem Finding and Problem Solving DT subtests
Domain Specific DT subtests
Tangible, 3-D DT subtests for preschool children
SWOT Entrepreneurial Divergent Thinking
MEASURES OF ACTUAL CREATIVE ACTIVITY AND CREATIVE
ACCOMPLISHMENT CRITERION MEASURES
RIBS
Fluency, Flexibility, and Originality Subscales
Domain Specific (e.g., Engineering, Art) Subscales
Versions for Parents, Teachers, and Children
Activity Checklists
All domains represented: Art, Technology, Math, Science,
Engineering, Leadership, Crafts, Everyday Creativity, Dance,
Music, Politics and Morality)
Self-Reports
"Creative Attitudes and Values"
"Attitudes about Art"
"Attitudes about Flexibility"
"How Would You Describe Yourself? (Creative Personality Traits)"
Evaluation of Settings and Climates for Creativity: The RESC
Educational Settings
Home Environment
Organizational/Business Settings
Convergent Thinking (for Discriminant Validity)
Turkman/Runco Quick Test of Convergent Thinking (QTCT)
OTHER TESTS AND MEASURES
Observational Measures
Parental Evaluation of Children's Creativity (PECC)
Teacher's Evaluation of Students' Creativity (TESC)
Parental Survey of Child's Attitudes and Activities
Idea Preference Measures (choices and values for creativity subscales)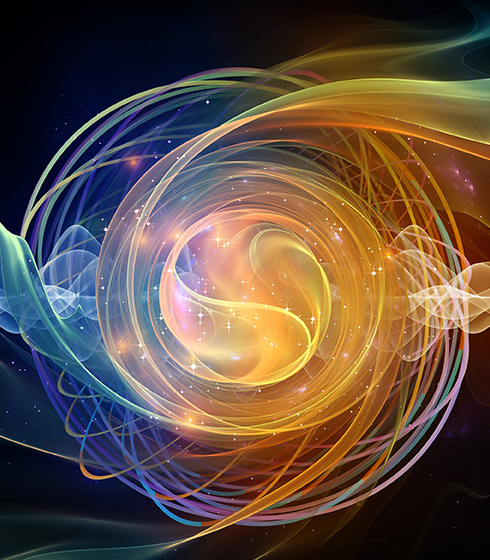 Requirements for Ordering the rCAB
Although the rCAB does not contain tests of sensitive information
and only assesses (a) the potential for creativity, and (b) past
creative achievements, standard controls for testing are in place.
The rCAB should be administered by trained personnel or someone
trained by CTS staff. Licenses and certification can be arranged.
The same goes for scoring; and in fact it is highly recommended
that CTS score all tests. Training is available, however, if someone
has the background. In addition to administration and scoring, the
rCAB is only sold to trained researchers, educators, counselors, or
other professionals in similar positions. Graduate students can
request the rCAB, and in fact research versions are available, but
these are given permission on a case-by-case basis. In sum,
anyone wishing to purchase, administer, or use the rCAB in any
way should write CTS, describing their intent and background.
The CTS staff will grant permission or make a decision within
2-3 days.